VANCOUVER MORTGAGE REFINANCING
It's the perfect time to renegotiate your Vancouver mortgage rate. Homeowners are trading in their mortgage for shorter terms with lower rates, taking advantage of the lowest interest rates in decades. For this reason, Vancouver residents trust Ronin Mortgage to negotiate the best refinancing rates available anywhere. As a result, our clients benefit from professional negotiating experience and unadvertised deals from the banks. In fact, the best part is that you'll getting an one-stop access to a variety of mortgage services.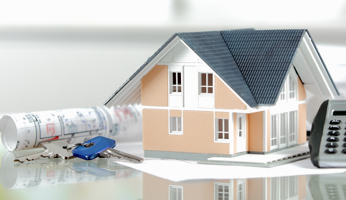 For mortgage refinancing, those wanting the best deal will need an expert at negotiating rates and securing favorable terms. Refinancing carries a number of benefits, including:
A lower monthly payment
The ability to withdraw equity for renovation or to consolidate other debt
Terminate your mortgage
Thus, it is a strategic financial decision for everyone in a variety of situations, but requires an expert to ensure that you get the best deal.
For mortgage refinancing, Vancouver residents are encouraged to stop and think about their options. Would you rather go to the bank yourself, as an individual, and try to negotiate for an under-prime rate, where the bank is likely to simply say no? Or would you rather let a company for mortgage refinancing Vancouver banks have known and trusted for decades to go on you behalf instead?
Is mortgage refinancing something you should think about? You will be giving your bank less money in interest rates. But, refinancing might lead to higher mortgage payments in the short term.
If this sounds like a sound financial decision to you call us today!
---